According to statistics, IFR is significantly safer than VFR because standardized tools and procedures are used, and human factors are enabled and focused on efficient decision making.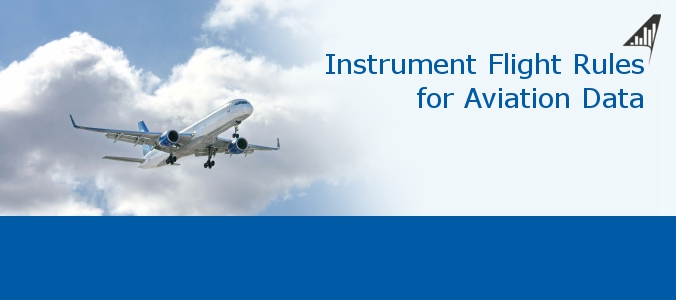 Centralized Data Warehouse and Operational Data Store for consolidated airline information (Operation, Finance, HR,...) provides a single version of the truth.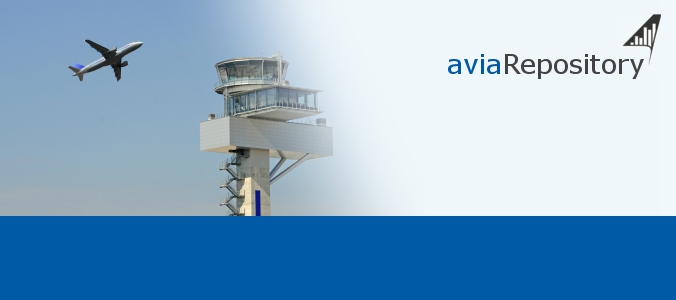 Centralized enhanced and extended Data Capture Agents to retrieve information from various sources like ACARS Message, SAP, SITA Messages, Flight Ops and Crew Systems.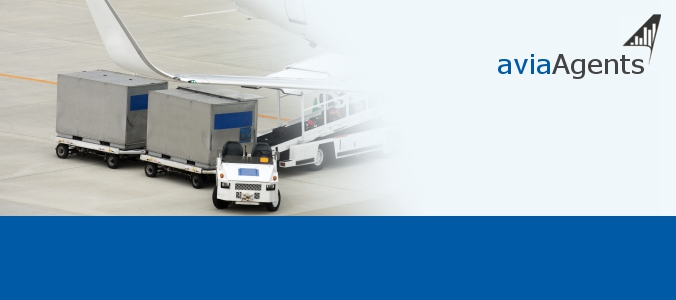 Dedicated solution for specific tasks like Cosmic Radiation Reporting, Jumpseater Management, EU-ETS Reporting, etc., based on data provided by the aviaRepository.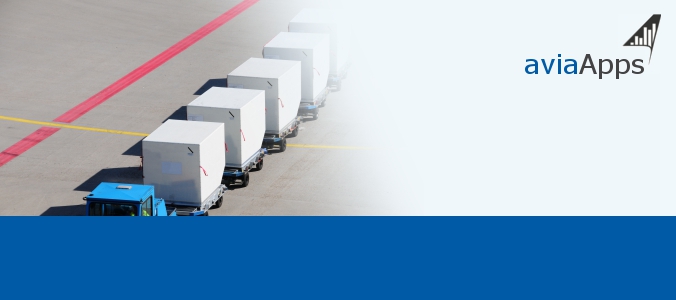 Role-based presentation layer to present relevant information to the right user at the right time utilizing reports, dynamic components, KPIs, drilldown and decomposition.